Web Development Company With
Proven Results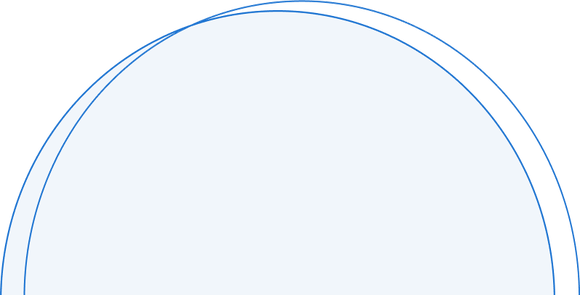 OUR SERVICES
We Provide to Customers
ABOUT US
Awesome Things About Our Company Our teams are dedicated to delivering exceptional digital solutions that empower your business and engage your audience. With our customised approach, skilled team, user-centric design, and cutting-edge technologies,

PLEASANT CONSULTING
We offer more than just exceptional technical expertise. We provide comprehensive consulting services that empower businesses to make informed decisions, drive growth, and achieve digital success.

TRUSTED SERVICES
We prioritize your needs, maintain transparent communication, and provide ongoing support to ensure your digital success. Partner with us to experience the peace of mind that comes from working with a trusted service provider
OUR PORTFOLIO
Our Impressive Portfolio
Diamondsmile's
E-commerce website
Diamondsmile's website was designed and developed to enhance its online presence and drive business growth. With its visually stunning design, intuitive navigation, and seamless user experience, the website has captured the attention of visitors and effectively communicated the client's brand message.
Featherandbone
Food delivery App & Website
Featherandbone is a highly successful food delivery website and app project that has revolutionized the way people order and enjoy their favorite meals. With a user-friendly interface, seamless ordering process, and robust backend system, this platform has become a go-to choice for food enthusiasts seeking convenience and variety.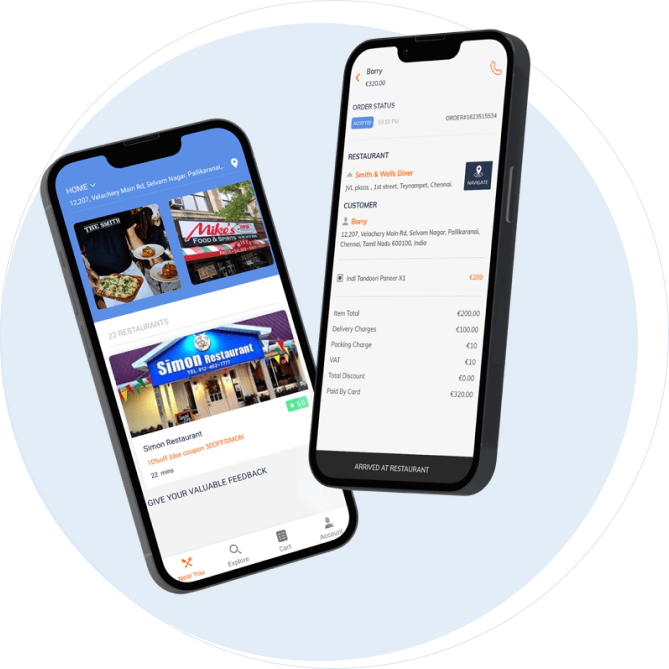 Zaky food
Delivery Application
Zaky is highly successful food delivery application project that has redefined the way people experience food delivery. This innovative mobile application seamlessly connects hungry customers with a wide range of local restaurants, offering a convenient and efficient way to order delicious meals. Technologies & Platforms We Work With
We leverage a wide range of technologies and platforms to create powerful, scalable, and user-friendly websites and applications.





Technologies & Platforms We Work With
We leverage a wide range of technologies and platforms to create powerful, scalable, and user-friendly websites and applications.










Our 5'D development Process
We offer a one-stop-shop experience tailored to your needs
Discover
Identify, Research and Understand the initial needs.
Define
Limit and define a clear problem to be solved, Finding alternative, evaluation alternative.
Design
Convert imagination into Visualization, Mockup preparation.
Development
Focus and develop a solution.
Deliver
Test and Evaluate, Ready the concept for deploy and launch.
Meet Our Clients
Our clients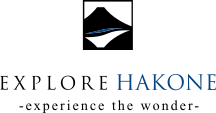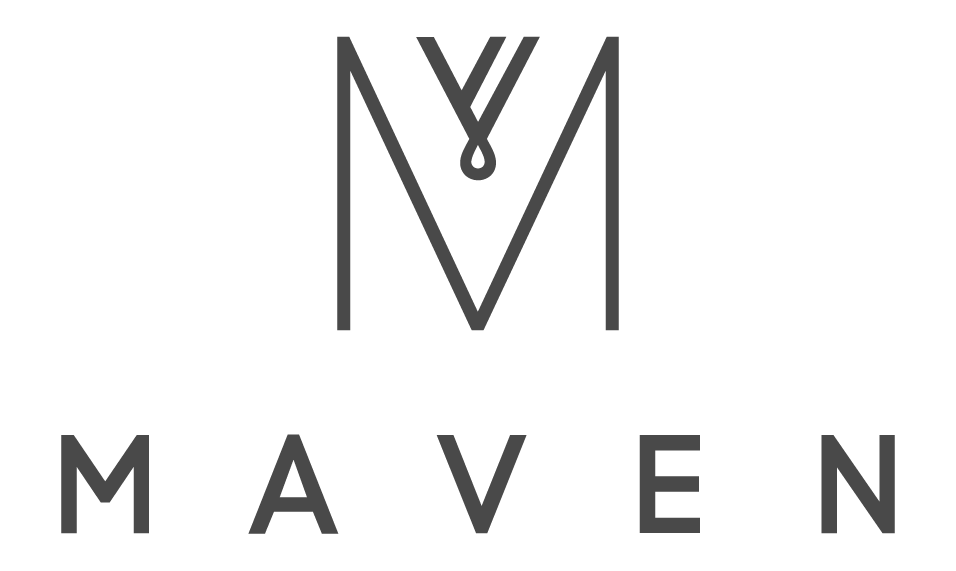 TESTIMONIALS
See What Our Clients Say About Us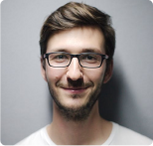 Rojo Galvin
Tim Frek
Jarad

Jack Galen
Rosyo Sman
John Mike

"I´ve been working with Webunity for 1 year now, and I can say they provide a really professional service. Response is always fast and so far I didn't find any trouble working with the Webunity team. "

" Excellent fast service and a great end result. If you have any work done for your Shopify store, go with Webunity ! "

"Needed something done fast on my Shopify store and Webunity was able to help me within a few hours, way before the delivery time. I cannot recommend enough,done so much for our store and the work has always exceeded expectations."

"This guys does not disappoint. If you need any changes done to your Shopify store, this is your man! Excellent communication, understands exactly what I need done and work is done exactly as I need it."

"Clearly evaluated my needs, asked questions as needed and provided me with the results needed to finish this project. I will be using them again in the future for more work for sure. Thanks."

"They were very prompt and kept me informed on every step. They were very quick to get the work completed within my time frame. I was happy with the results."