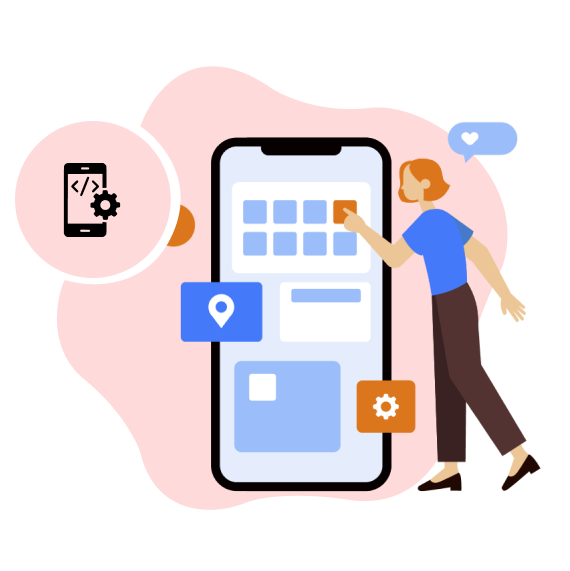 Shopify App Deveopment
Shopify Apps give our merchants the ability to add extended functionality and custom integrations to their ecommerce stores. Our blog features frequent content to show you how to develop and sell apps in the Shopify App Store Every merchant's journey is unique, influenced by the products they sell, the regions they operate in, and the stage of their business.
E-Commerce Store Development
Shopify is a popular eCommerce platform with best-in-class features and tools. It is a commercial platform, meaning you have to pay for its services. Moreover, Shopify is an all-in-one platform because it allows businesses to build and manage their online stores in one place. Shopify development agency to build interactive websites is better.